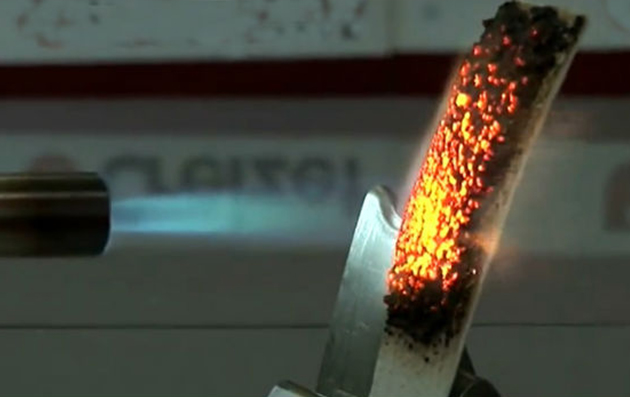 Passive Fire Protection
Passive Fire Protection is the systems of a building or structure used to reduce the danger of fire damage. It prevents fire without system activation or the need for movement. They slow it down by preventing the spread of movement by subduing the heating of fire systems or slowing it down from the origin. Its requirement is typically after initial installation and can operate without human intervention.
Passive Fire Systems in India has been constantly upgrading with leading system providers like Stanvac. Stanvac India provides world-class Passive Fire Protection in India with systems that are tested & certified by trusted authorizing bodies like FM, CBRI, and ERDA
(A) 8079 (A): Stanvac India (Bold) has been upgrading the standards of Passive Fire Protection in India with innovative systems like (A) 8079 (A) – An Aerosol Firestop Coating which has brought "First time in India", a Passive Fire Protection system in the country. It is fast drying and impressively works in just 10 minutes. The product has been specially designed by experts for 30 minutes of fire protection of smaller dia, bunched cables, and inside electrical panels.
(B) Firex EC 43: Another well-known product by Stanvac is Firex EC 43, which is a certified cable coating with the highest in class. It provides more than 120 minutes of fire protection & lowest in-class toxicity index. It also ensures no toxic outgassing upon fire exposure of coated cables making it one of the finest systems for Passive Fire Protection in India.
(C) Firex FM 71 & FB 250 - Firex FM 71 & FB 250 is mortar & mineral wool based. It provides excellent four hours fire stop barriers and is an ideal and most proffered product for floor & wall cavity fire sealing.