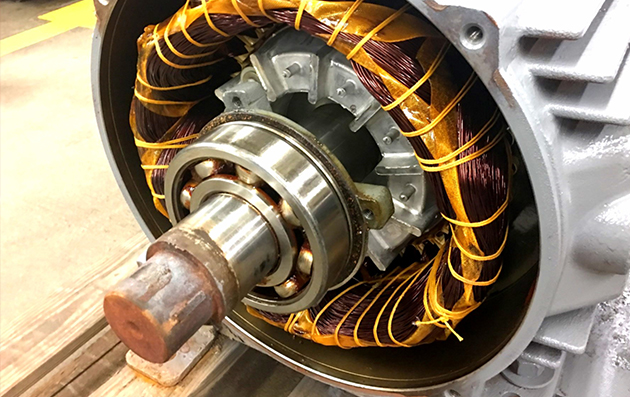 Synthetic Greases
Synthetic oils are produced under controlled reactions to obtain high oxidation and thermal stability, low volatility at high temperature and low carbon formation. These oils make Synthetic Greases more resistant to extreme temperature and maintain lubricating efficiency than conventional greases.
Stanvac is one of the leading Manufacturer of Synthetic Greases in India. We offers next generation Synthetic Greases to meet the demands for increased productivity, better reliability, environment concern, lubrication under severe operating conditions, reduced maintenance, increased equipments durability ,energy savings and minimum 50 % higher grease life. Our lubricants deliver best-in-class EP weld load, 50 % reduced wear and frictional properties than our competitors.
Stanvac full range of 100% Synthetic Greases are available from ISO VG 15 – ISO VG 1000 viscosities and varies thickeners.We offer best-in -class lubricants for the lubrication of Electric Motors, Blowers, Fans, High Temperatures, Heavy Loads, High Speeds, heavy duty slow moving roller bearings ,NSF H1, and Anti seizes…….
Stanvac is one of the top preference for synthetic greases for many plastic, textile, steel, cement, automotive, engineering, sugar, food & pharma, diary and construction industries………
Stanvac procures and tie-up with world best supplies for raw materials, advanced technologies, and bulk concentrates to provide best-in-class synthetic greases. These lubricants are produced at our modern, ISO-certified manufacturing facilities and ensure highest standard and quality at our state-of-art Q.C & R&D Lab.